As the biggest Protection relay tester supplier of SGCC in 2019, KINGSINE was honored to be invited to attend the training conference which h
osted by the Gansu Electric Power Training Center(State Grid Corporation of China) in Lanzhou.
The
training is mainly focusing on the conventional substations' secondary protection principles and the debugging of main transformers, lines, generators and other
facilities.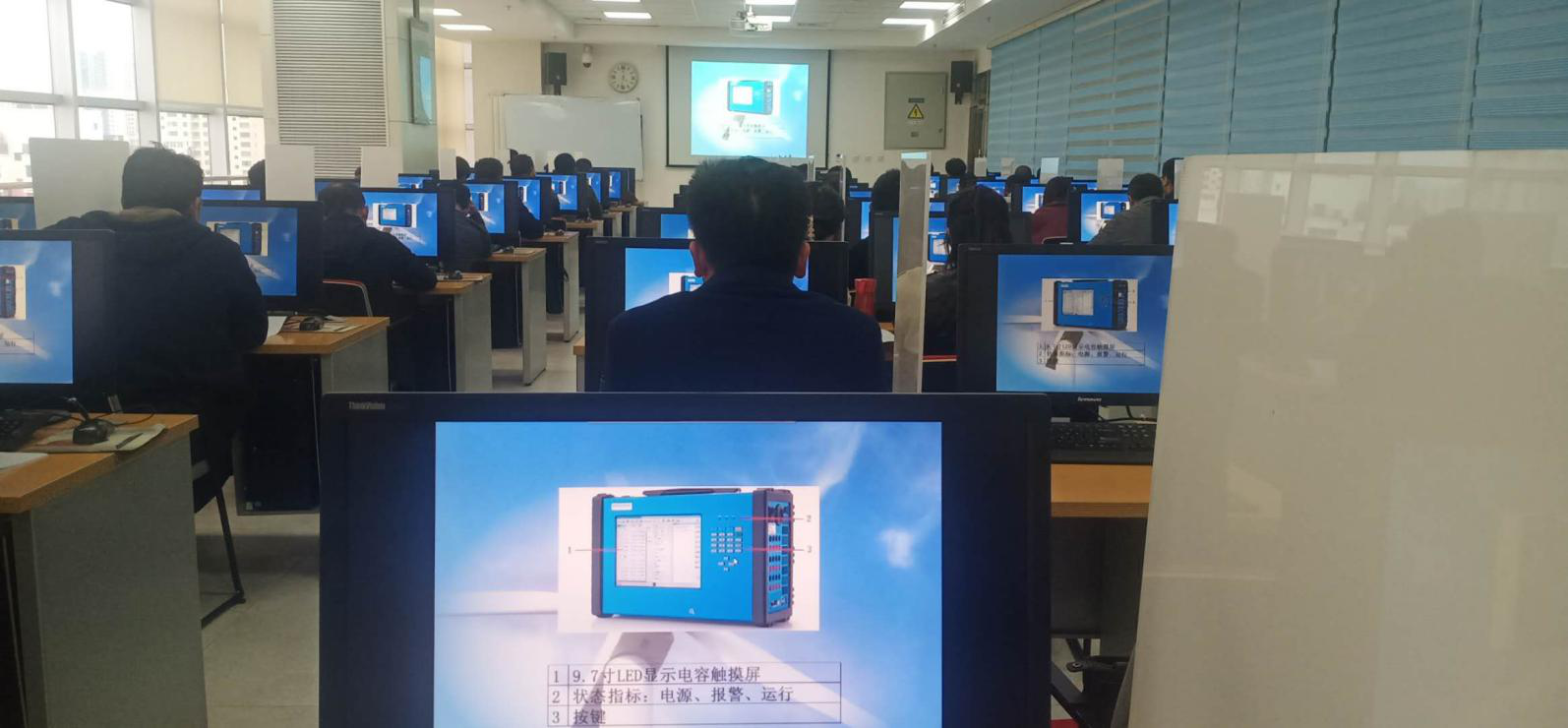 In
the 7-day (Oct.25-31,2020)
training
that
participated
by about 60
trainees
(Users of KINGSINE product from local electricity company and Power plant),
K
INGSINE provided
t
raining course mainly
a
s below:
·
Basic Knowledge
-
Throughout Course of the Principles of Secondary Protection
-
Full Introduction of Universal Relay Test Set KF86
· On-site
Practice
-
On-site Guidance and Operation of Universal Relay Test Set KF86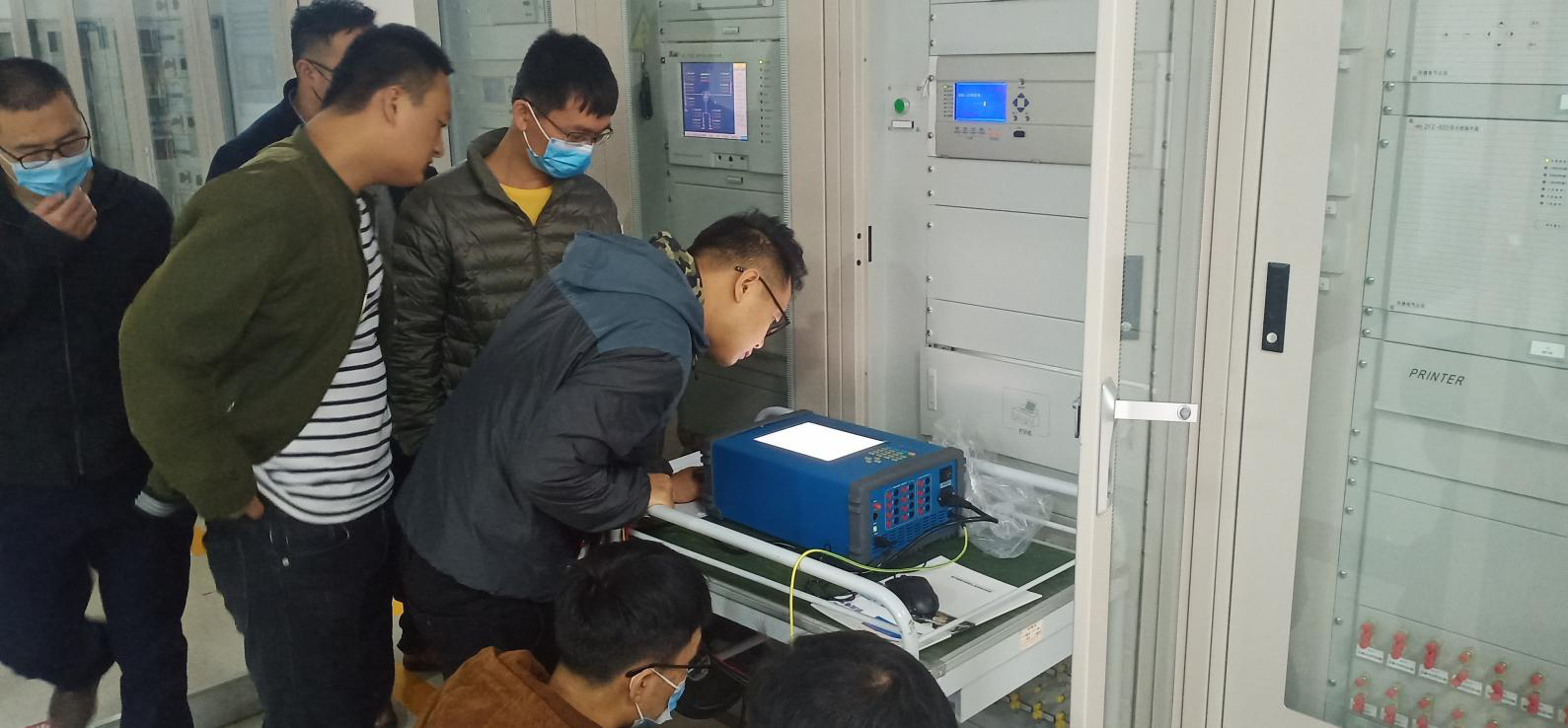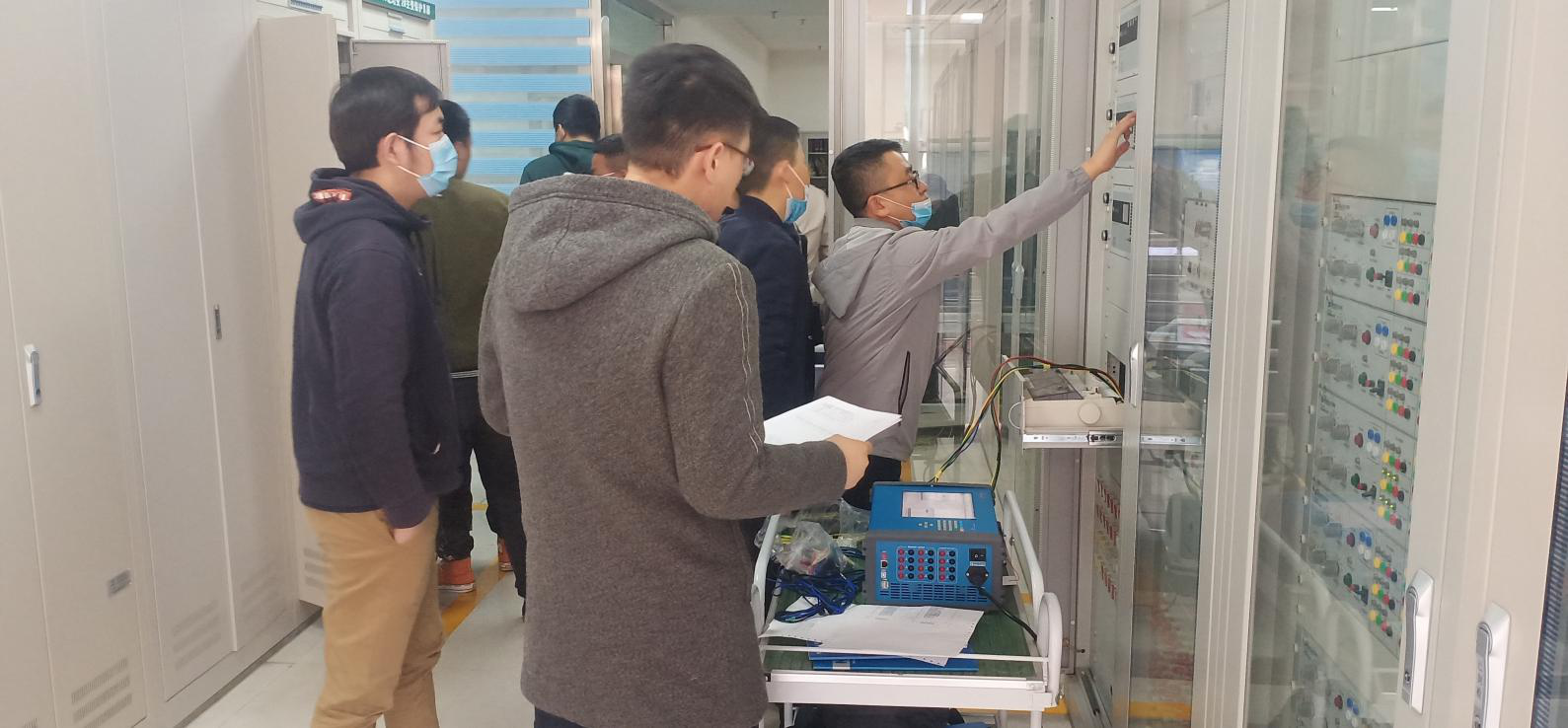 While combin
ing
both knowledge and practice, KINGSINE's senior chief engineer also ensured
that
all questions from trainees
were
pr
o
fessionally discussed and answered.
At the end,
the feedback received from the participants displayed that they were satisfied with the whole training and
spoke
highly of the Universal Relay Test Set KF86
as it
had
well
shown its advantage of easy-operation and powerful functions in practice.
K
INGSINE
is g
la
d to announce that
The
7-day KINGSINE
Universal Relay Test Set KF86
T
raining
ends in
satisfactory
and
we look
forward to providing our pr
o
fessional service
s
to customer
s
at all times.