KINGSINE had been made long-term cooperation with
State Grid
XJ
Group
Corporation since years ago, and has
many large bidding supplies
before.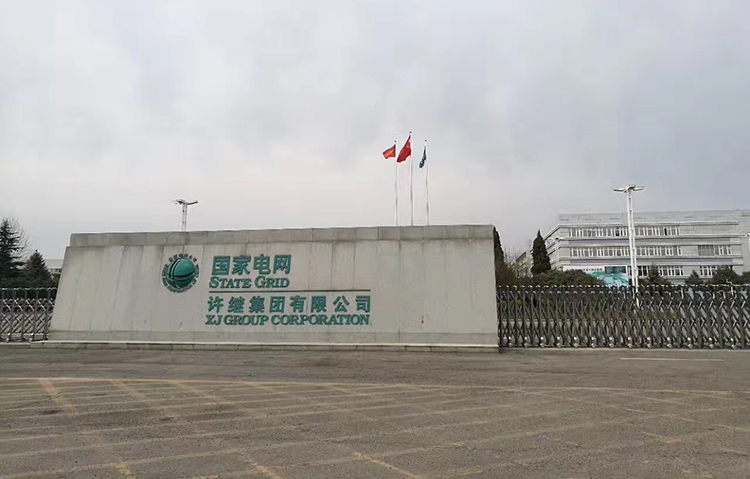 X
J
Group Corporation is a national large-scale class 1 enterprise which specializes in the production of relay protection, control and complete set of automation device as well as other products, such as all type of static and induction watt-hour meters and relays, garage door, power transformers, etc. The corporation covers an area of 440 thousand square meters and total assets amount to 1.5 billion
RMB
. It boasts more than 4000 staff members and workers, including engineering and technical personnel of 1800 or so (about 300 doctors, masters and personnel with senior technical titles; about 600 with middle technical titles) and 8 state-level experts with outstanding contributions.

Since last 3-set KINSINE New
KF86 Intelligent Relay Test
er
supply, KINGSINE send
technical support engineer
Mr.
Chen Yongbo
l
ast week to State Grid
XJ
Group
Corporation
for equipment precision calibration
at
their
measurement
C
enter
(
Intermediate
T
esting
Dept.
)
.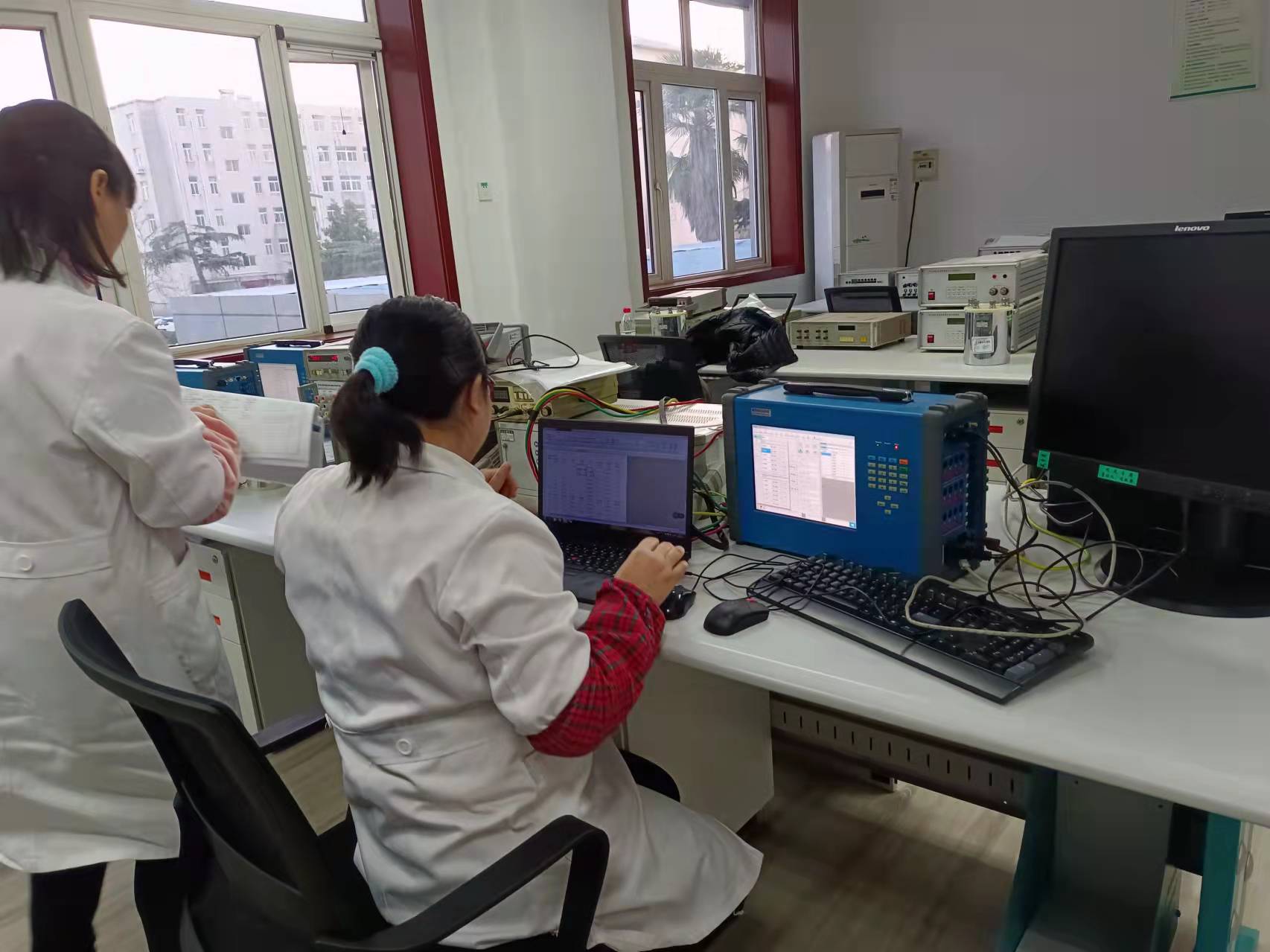 Even
State Grid
XJ
Group
Corporation
are more stringent
on the relay tester requirements
, 3-set
KF86 Intelligent Relay Test
er
are of course successfully passed
through their own metering center testing
and inspection, then
get to the
their
production line us
age
.
A
t the same travel, KINGSINE
technical support engineer
Mr.
Chen Yongbo
also made
detail
train
ing
their
relative operators
at
XJ Smart Grid Industrial Park
for
KF86
full functions operation
.
KF86 Intelligent Relay Test
er
is
All-in-One design relay testing solution to IEC61850 based smart
for both
Substation & traditional substation
WITH 9.7 INCH TOUCH TYPE LCD SCREEN
Light weight: 10kg, very small size (390mm*256mm*140mm) easy carry on flight journey.
6x20A, 6x300V analog output channels.
Compact 6-phase relay test set with high accuracy & full solution (complying IEC61850 sampled value and GOOSE), fully meet all the requirements for detection and debugging of IEC61850 IEDs, Merge Units, station control systems and traditional protection relays.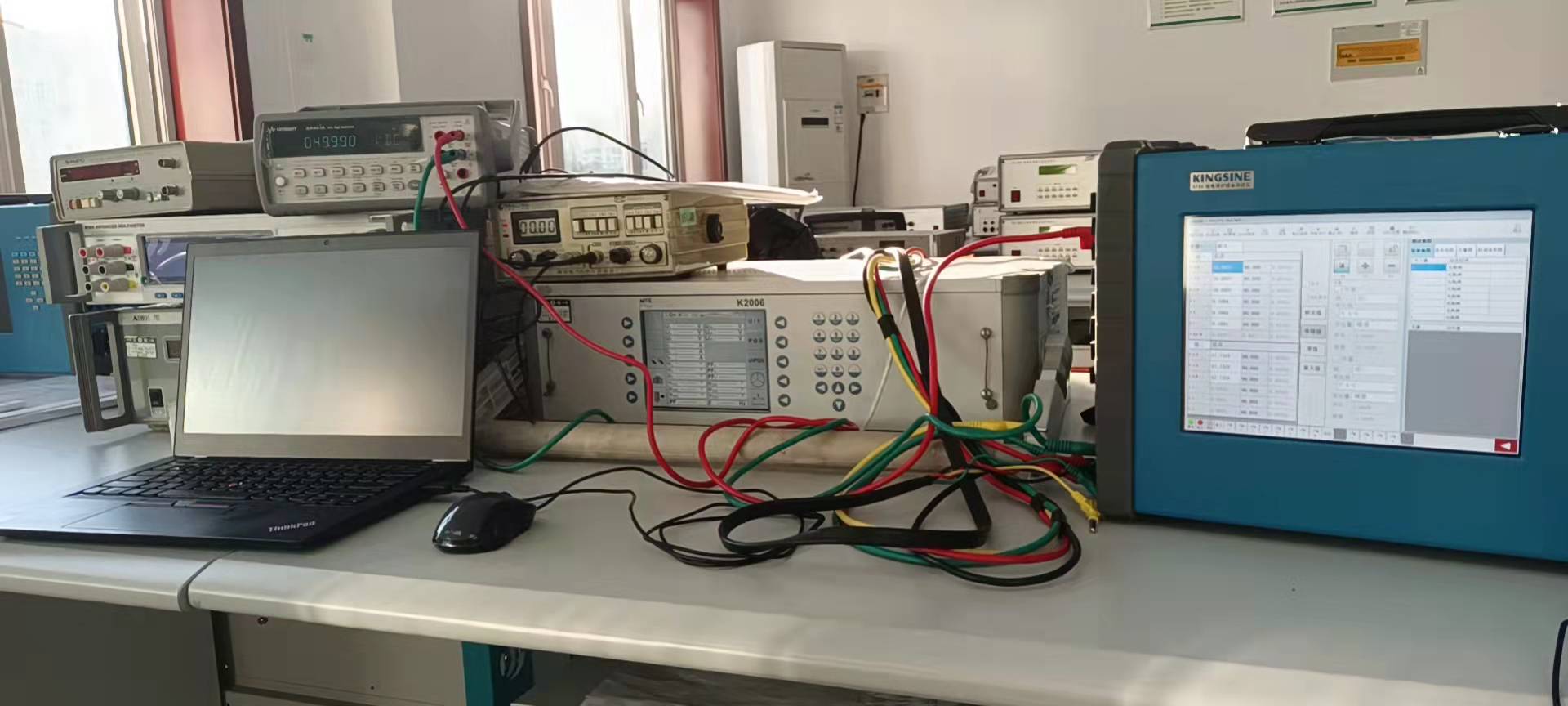 Its
IEC61850 functions: Fully complying IEC61850 Sampling value and GOOSE; (IEC61850-9-1, IEC61850-9-2/(LE), IEC60044-7/8)
, which is a
ble to simultaneously output sampling value and analog signals, or subscriber and publish GOOSE message and relay contact binary I/O function.
W
ith
Up to 36 sampling value channels can be mapped.
https://kingsine.com.cn/kf86-universal-relay-test-set-p00097p1.html